UVIC Engineering Acceptance Rate
Arry Pandher -
January 4th, 2022
Written by Stephanie Pugh and Matthew Tran
Students and researchers at UVIC Engineering and Computer Science are developing innovative answers to some of society's most pressing issues. UVIC is a top university in Canada; well-known for its contributions to research, innovative teaching, and public outreach.
Want to know what you need in order to study at UVIC Engineering and Computer Science? Are you wondering what the UVIC acceptance rate is? Keep reading and find out the answers to these questions!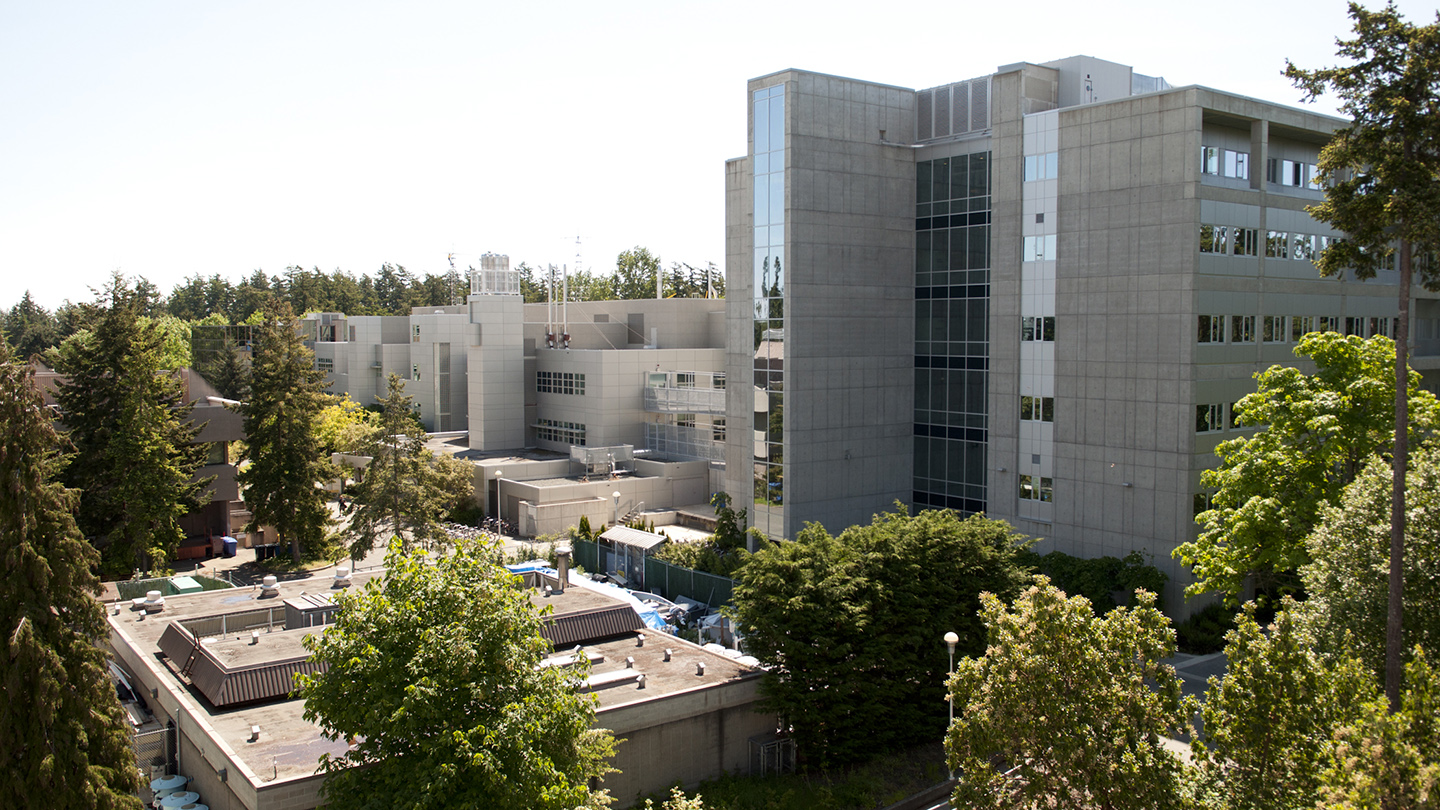 UVIC Engineering Acceptance Rate
Although UVIC does not post their exact rates on acceptance to the engineering program, it is calculated that the acceptance rate to the University, in general for all students, is around 64%.
This means that a little over half of those who apply to UVIC will get accepted into their desired program.
From this rate, we can infer that the acceptance rate for the Engineering programs might be a bit more competitive. This is because the minimum admission average in order to get accepted into UVIC engineering is quite high (in the mid-80s) compared to the other programs that run at the university.
Admission Acceptance to UVIC Engineering
In order to qualify for acceptance to UVIC Engineering, you must fulfill the admission requirements. Students interested in engineering must have an 82%-85% admission average in order to apply for UVic engineering.
However, for a competitive average and a better chance at winning over the acceptance rate, we suggest that you aim for the low to high 90s!
Below is a chart, provided by UVIC, that outlines the courses that you will need to take in order to be admitted to UVIC Engineering based on which area you are from.
NOTE: the Grade 11 courses are listed in black, and the Grade 12 courses are listed in blue!
Things to Remember for Acceptance into UVIC Engineering
1. Remember to submit your application!
You can't get accepted into your program if you don't submit your application first! You can submit your engineering application to UVIC through the **EducationPlannerBC** application service.
Make sure that you read over you application details carefully, and ensure that you meet all of the admission requirements for your program.
Also, don't forget to submit your application fees:
Fee for institutions within Canada: $81.00
Fee for institutions outside Canada: $142.00
2. Check your application checklist regularly
After you apply to UVIC, you'll receive an introductory email from the UVIC admission assistant. This assistant tool can answer any questions you might have with your application and will guide you through the final steps of your application tasks.
Most students receive their introductory emails less than one week after they submit their applications and pay their fees.
The introductory email will also provide you with some instructions for checking your own application status and will give you a checklist of tasks to complete.
3. Ask for Help When You Need It!
The application process can be daunting, and it's not something you should do on your own. Make sure you get help from those who are experienced with the admissions process, such as your high school guidance counsellor, your teachers, and the UVIC admissions support staff while you compile and submit your application. Parents, classmates, family members, and friends who can answer questions about the application process and university life should also be consulted— plus they make for great proofreaders who can go over your complete application!
If you have a specific question about the Engineering applications to UVIC, you can contact your assigned admission assistant below! Their contact information is also emailed to you after you apply.
UVIC Engineering and Computer Science Admission Contacts:
Also, if you haven't yet applied to UVIC, you can contact your student recruiter here to get started!
Need Support Getting into the UVIC Engineering Program?
If you want to get into UVIC Engineering but don't know where to start, then you've come to the right place! Take our FREE quiz to see if you qualify for GrantMe in just a few minutes.