UofT Nursing Admission Requirements
Arry Pandher -
May 17th, 2022
The University of Toronto's Nursing program is one of the top in the country. Offering small class sizes and a great community, it is no wonder that so many students choose to study here. The professors are leaders in their field and are passionate about teaching. They provide an excellent education, preparing students for a career in nursing. The curriculum is up-to-date and provides students with the latest knowledge and skills. The clinical placements are also top-notch, giving students the opportunity to gain real-world experience. If you are considering a career in nursing, the University of Toronto's Nursing program is an excellent choice.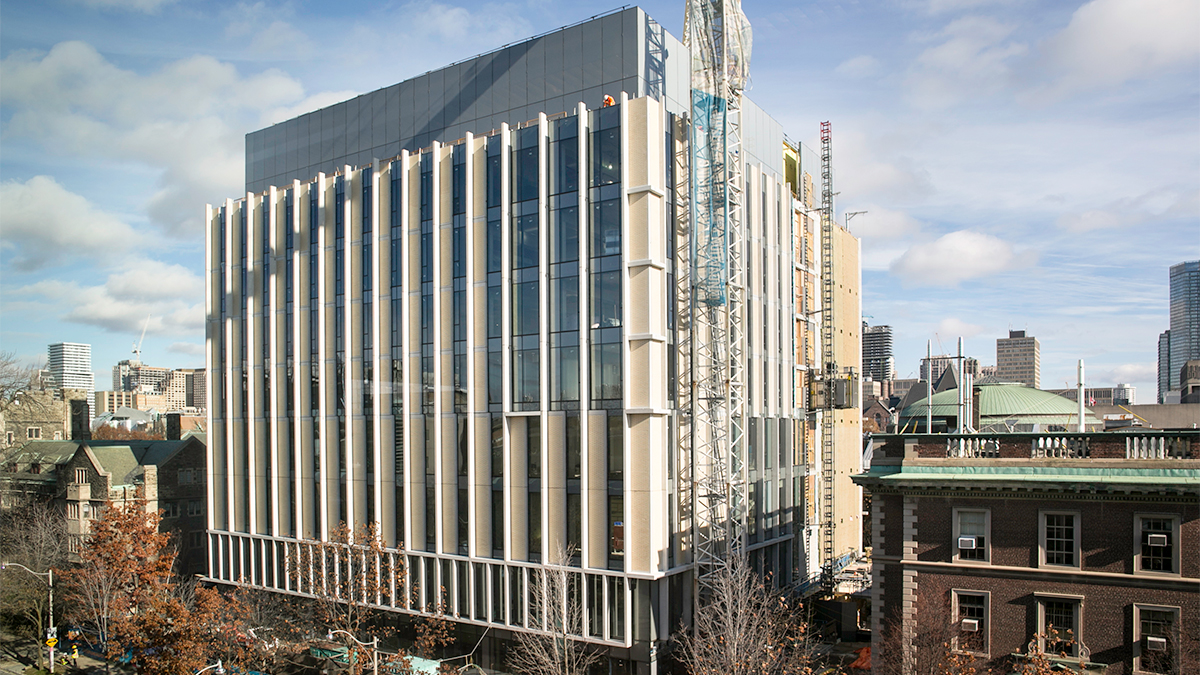 Overview of UofT Nursing Admission Requirements
The University of Toronto Faculty of Nursing requires a GPA of at least 3.0 on the OMSAS 4.0 scale or its equivalent for admission into the Nursing program. GPA is just one factor that we consider when assessing applicants. Other factors include your motivation for becoming a nurse, your understanding of what nursing entails, your ability to deal with people in a caring and non-judgmental way, your willingness to learn new things, and your ability to work as part of a team. We also look at any relevant experience you may have, such as volunteer work or paid employment in health care settings. The Admission Committee will review your academic credentials, references, statement of interest and list of achievements to determine whether you meet the criteria for admission into the nursing program. If you are missing some of the required courses, you may be considered for conditional admission and asked to complete these courses before beginning the nursing program. GPA is only one factor considered for admission into the UofT Faculty of Nursing so don't despair if yours isn't as high as you'd like it to be. There are many other ways to demonstrate your readiness for the program.
Why UofT Nursing?
The University of Toronto's nursing program is one of the most highly respected in the country. With a focus on evidence-based care and a commitment to social justice, their graduates are prepared to meet the challenges of today's healthcare landscape. Their students have the opportunity to gain clinical experience in a variety of settings, from hospitals and community health centres to home care and long-term care facilities. They also offer a unique co-op program that allows students to gain paid work experience while completing their studies. Whether you're looking to enter the workforce or pursue further education, UofT Nursing is the perfect choice for your future.
Looking For Support In Applying?
Scholarships, one-on-one guidance, and student support services are all available through GrantMe. Countless students have used our services to get into their top-choice schools and graduate debt-free!
If you'd like to know more about how GrantMe can support your goal of getting into the University of Toronto's Nursing program, start by taking our quiz to see if you qualify!