McMaster Health Science Acceptance Rate
Arry Pandher -
January 3rd, 2022
Written by Stephanie Pugh and Matthew Tran
The Health Science program at McMaster University is regarded as the most competitive in Canada. Many students with averages over the required minimum of 90% may not even obtain offers due to McMaster's additional application process, and the limited 180 slots for the program.
In fact, McMaster Health Sciences competes with some of the acceptance rates seen in Ivy League institutions. But now's not the time to get nervous! Keep reading and we'll tell you all you need to know about the McMaster Health Science acceptance rate!
So, What are Your Chances of Admission to McMaster Health Science?
The admission rate for McMaster Health Sciences (BHSc) is around 5-10%. To put it another way, if you meet the basic 90% GPA requirement, you have a 1 in 10 probability of being admitted.
The target enrolment for the BHSc (Honours) Program in 2021 was 240 students in Level I, and 20 students transferring to Level II. But take note that these goals may change from year to year!
If you are a qualified high school applicant with an average of at least 90%, make sure to check out this page to learn more about the specific entry requirements for the program based on your province and field of study!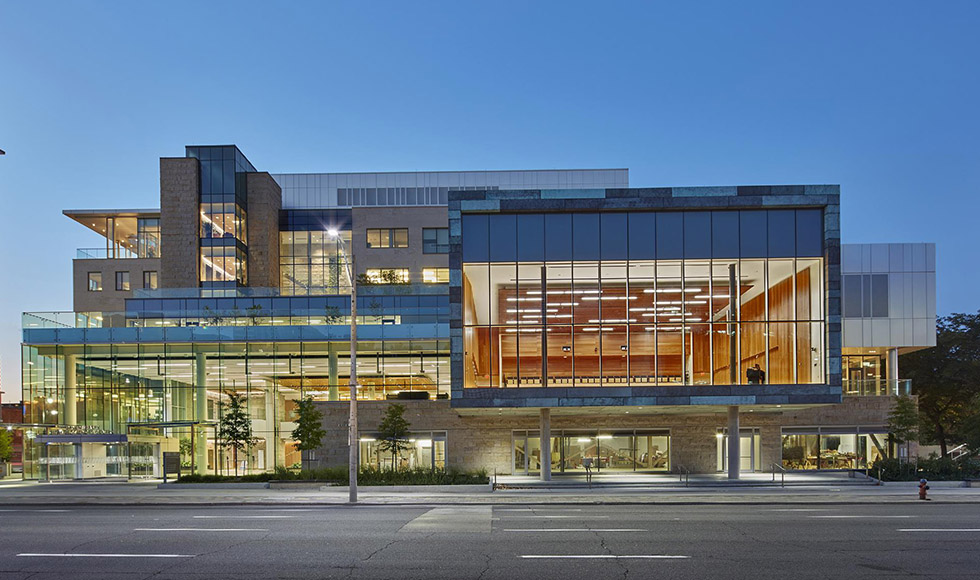 Do Grades Matter for the McMaster Health Science Acceptance Rate?
Although the bar for qualification to get into McMaster Health Science is 90%, McMaster cares much more about your supplementary application! You may have heard through the grapevine about students with a 98+ GPA who were denied admission to the programme, or you may have noticed on various internet forums that there is no purpose in applying if your GPA is less than 95%.
However, because McMaster considers both the supplementary application score and the GPA when making admissions decisions, candidates with a very high GPA may not receive an offer if their supplementary application score is low, while those with a GPA in the low 90s and a powerful supplementary application score may receive an offer.
In fact, McMaster makes offers of admission to applicants across the entire spectrum of grades from the low to high 90s! So don't count yourself out if your average is on the lower side of the spectrum!
How is Acceptance Determined in McMaster Health Science?
The grades of a candidate, as well as their scores on the necessary online BHSc extra application, are taken into account when making admissions choices. Supplementary applications are reviewed for applicants who satisfy the admission requirements! Each supplemental application is judged by several reviewers, with an additional reviewer added if there is considerable disagreement amongst the initial reviewers.
Once the supplementary application scores are determined, an ongoing method is followed to determine which candidates will get an offer of admission based on both the GPA as well as the supplemental application scores – hence, a high GPA may not guarantee admission!
There are far more exceptional applicants who apply to the program than the number of students that McMaster is permitted to accept in their incoming class; this is due to the enormous number of applications to the programme (around 5000 applicants in 2020). If you don't get accepted into the program on your first try, don't stress about it! It's not that McMaster didn't think your application was good; it's just that there are more wonderful applicants than they can take!
Do you want an edge to ensure your acceptance into McMaster Health Science?
If you want one on one guidance for entry into the McMaster Health Science program, then you've come to the right place! Take our FREE quiz to see if you qualify for GrantMe in just a few minutes.